Culture & Lifestyle
Flex Faves | May 2020
The Fixx
Self-care is important now more than ever, and we're here to help! Here's our top five must-haves from Target, all under $20:
Olive & June The Poppy Manicure Tool

[$15.99]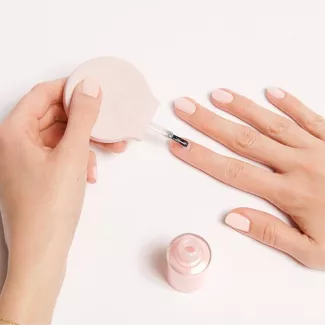 Why we ♥️ love it: Olive & June's brush handle makes your manis and pedis look like a pro's work. Since we've all had to skip our manis and pedis for a while, this seemed like an obvious choice!
Hero Cosmetics Mighty Patch Duo

[$6.99]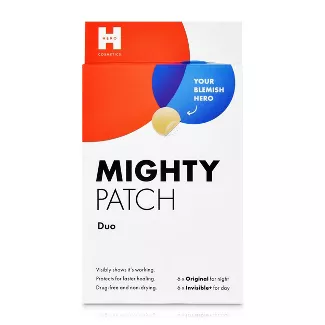 Why we ♥️ love it: Hormonal breakouts are just part of the monthly routine for some of us, but it doesn't mean we can't fight back. Say hello to these bad puppies. These patches will help stop that mondo pimple before it has a mind of its own. PS- It's a more affordable option that the acne patches you'll find at Sephora.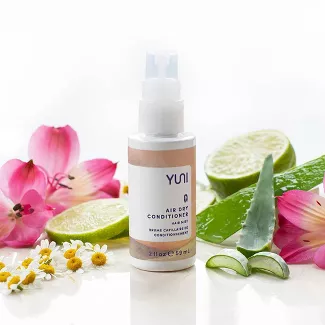 Why we ♥️ love it: This leave-in conditioner smells amazing, but it also helps tame that bedhead you've been sporting for a few days. If you're wanting to feel like a human again without all the fuss of your pre-isolation routine, this spray will give you the non-committal pick-me-up you've been looking for.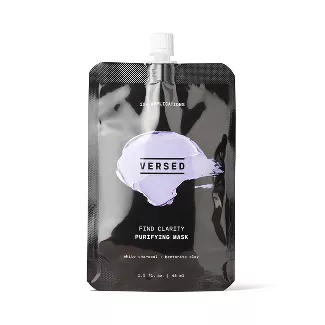 Why we ♥️ love it: Honestly, we just love face masks but this one jumped out because it detoxed our oily "I'm home all the time why do I need to even wash my face" face without stripping the moisture and it's in pouch so you can squeeze out every last drop. 
Flex Menstrual Discs

[$14.99]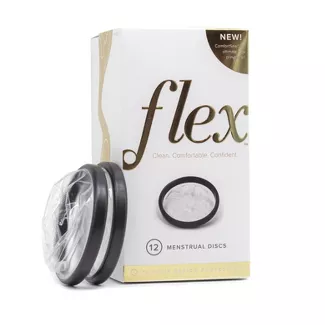 Why we ♥️ it: Because now you can shop for Flex discs at a Target near you. So if you're not a subscription type of person or you run out of your stash in the middle of your period, you have options.