How Flex stacks up
Fill the paragraph text here
HOW IT WORKS
A helpful guide to Flex Cup insertion, wear & removal.
FOLD
There are many ways to insert Flex Cup. Wash your hands and Flex Cup thoroughly then choose a folding method.
INSERT
Get in a comfortable position. Then, push Flex Cup into your vagina and back towards your tailbone.
REMOVE
Hook your finger through the pull-tab to break the seal for a clean and easy removal. Keep it parallel to the floor to avoid spillage.
DISPOSE
Empty the contents into the toilet. Wash your hands and Flex Cup throughly before reinserting.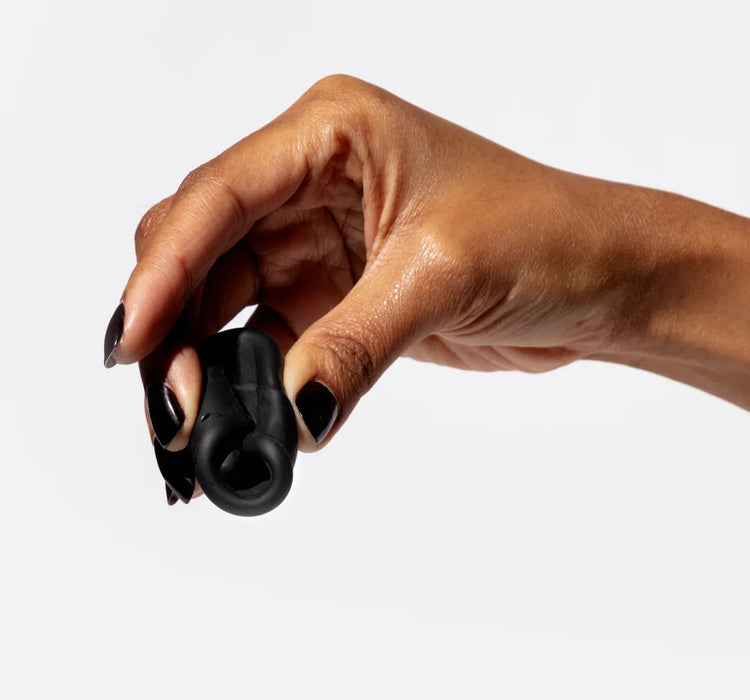 Why should I switch to a menstrual cup?
Because menstrual cups collect menses rather than absorbing it, you could experience less cramping, more freedom, and less fear of Toxic Shock Syndrome.
Most menstrual cups keep you covered for up to 12 hours at time equaling less frantic trips to the bathroom, and more time living your life.
Menstrual cups are zero-waste products and last for years. Great for your wallet, even better for the planet.
Velvety-soft feel
Designed with your comfort in mind.
Body-safe materials
Made from 100% medical-grade silicone.
Patented pull-tab
Beginner-friendly. Adjustable in length. Removes like a tampon.
100% reusable
Great for your wallet. Even better for the planet.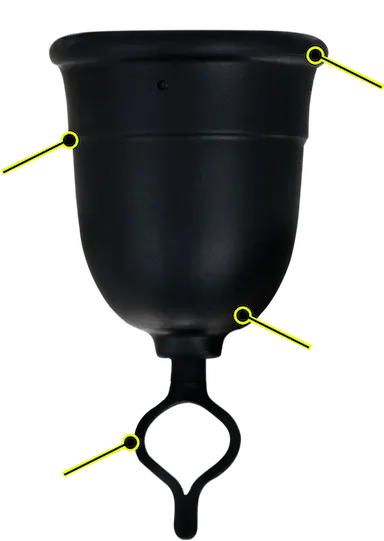 ASK US ANYTHING
Still have Qs? Reach out to our Flexperts via phone, chat or text, and a real human will get back to you.