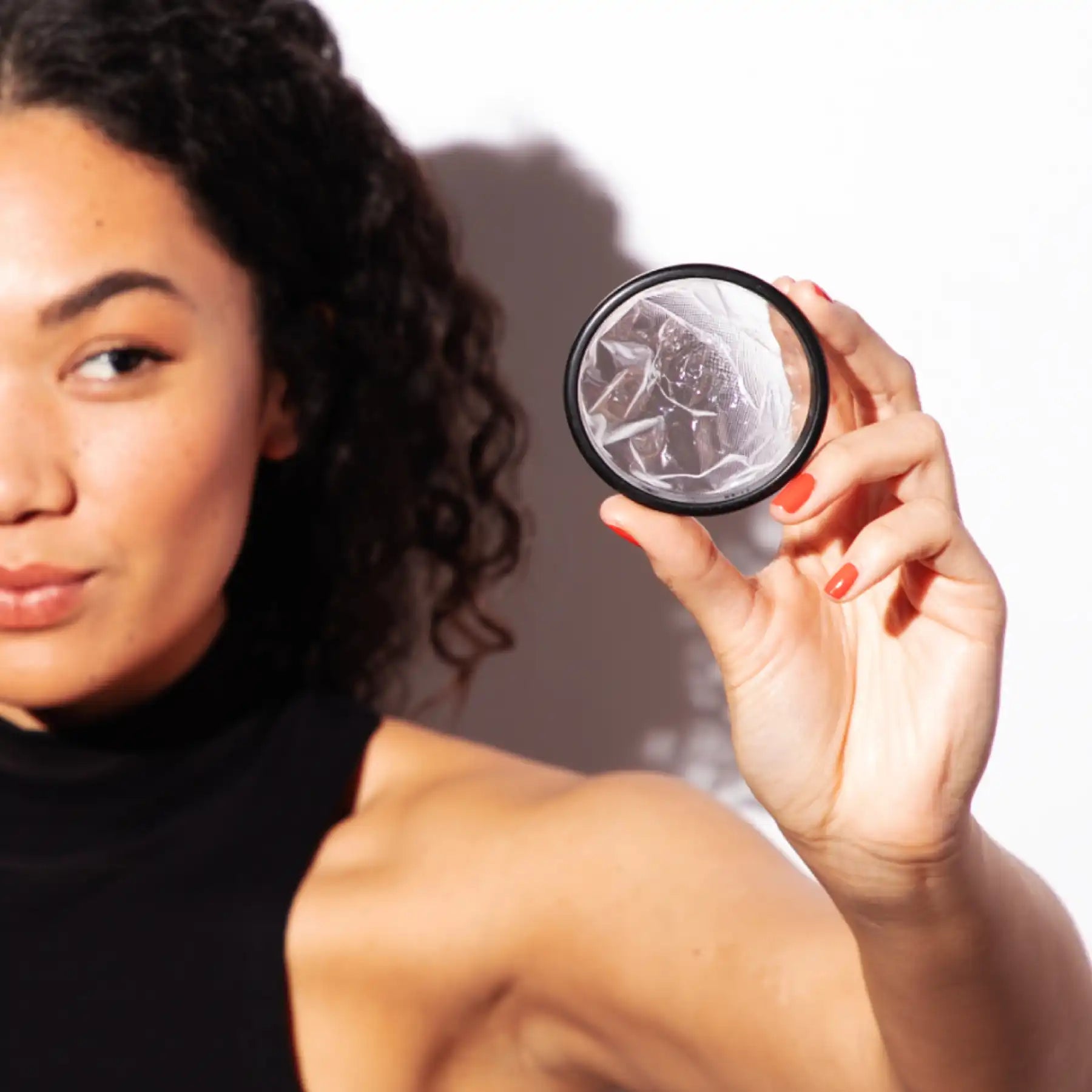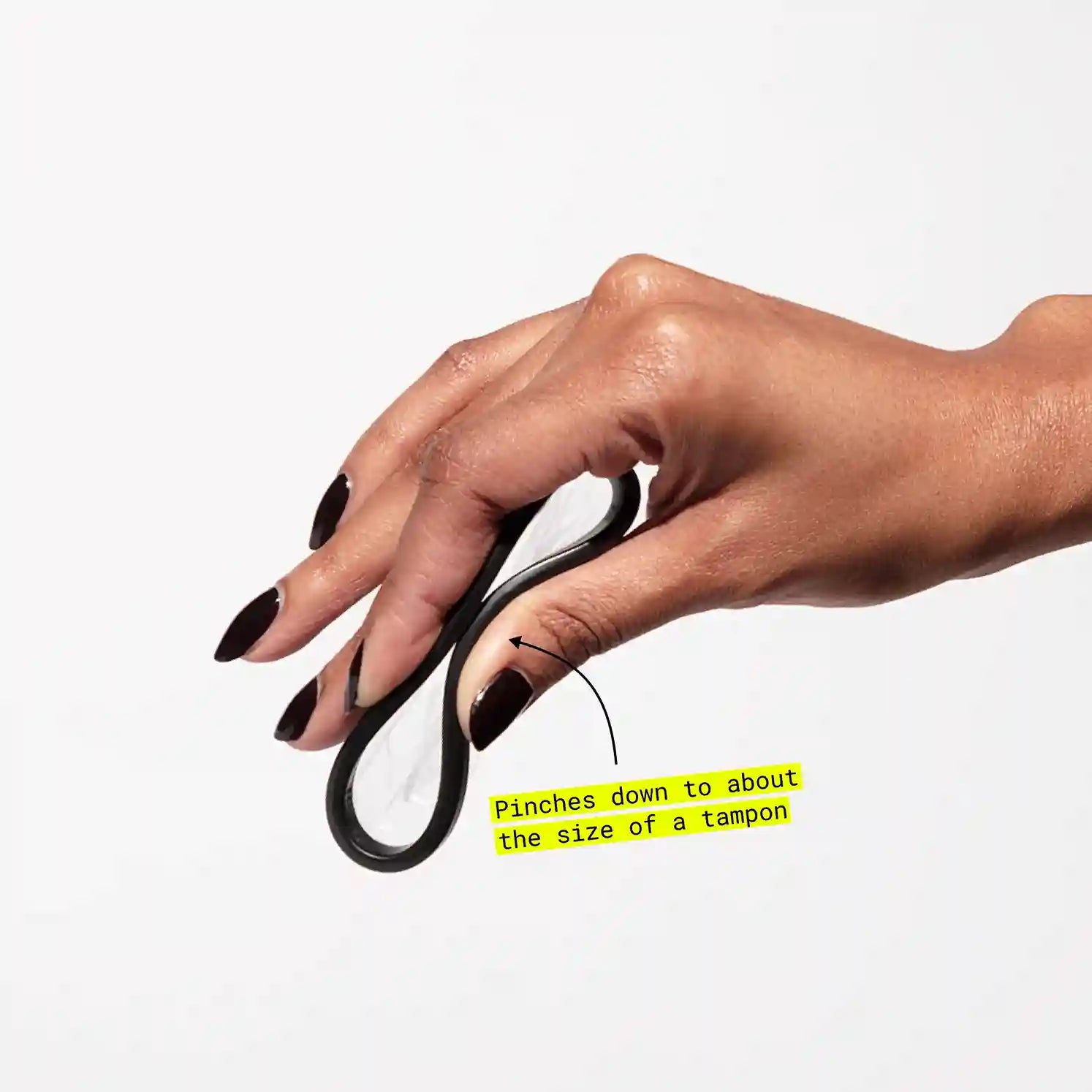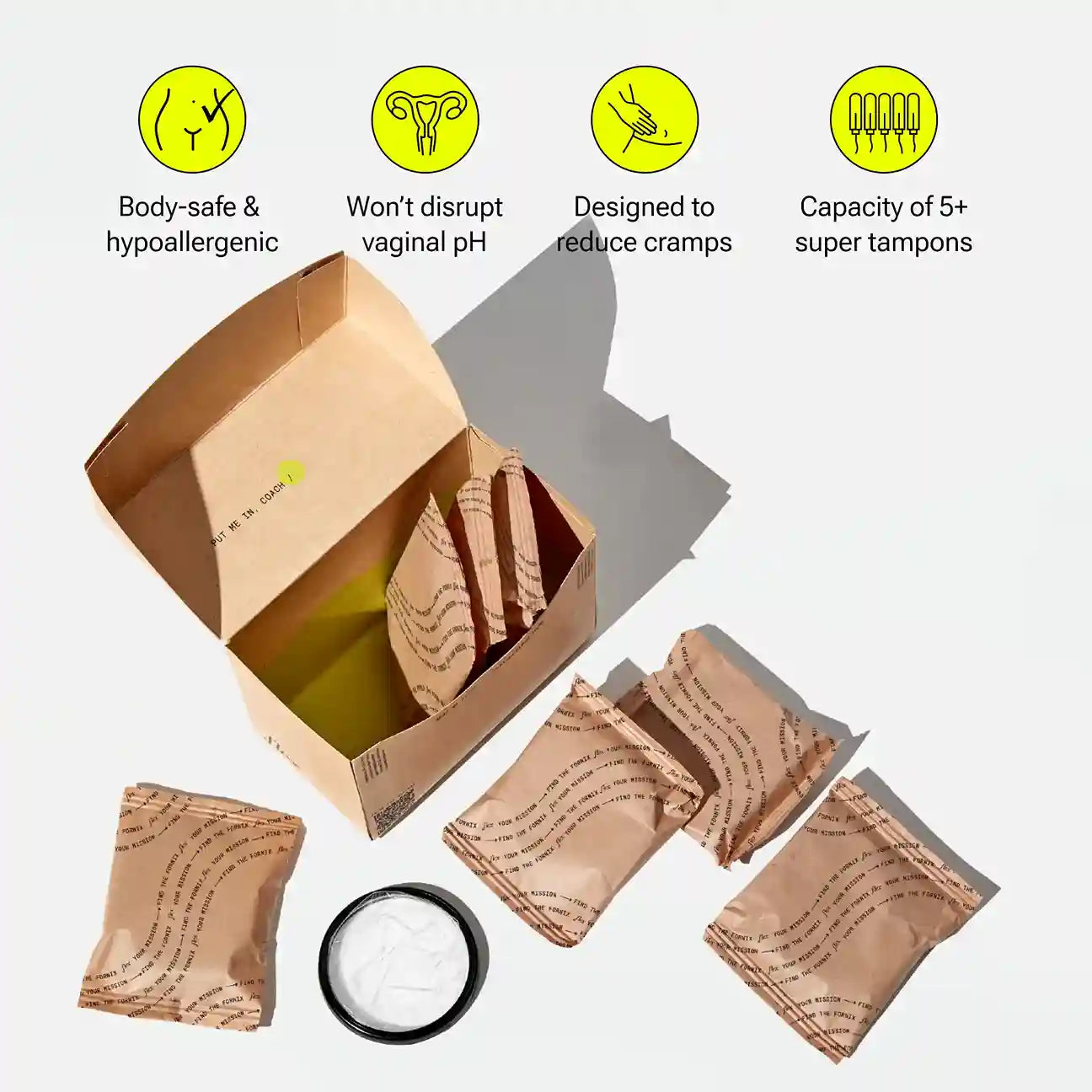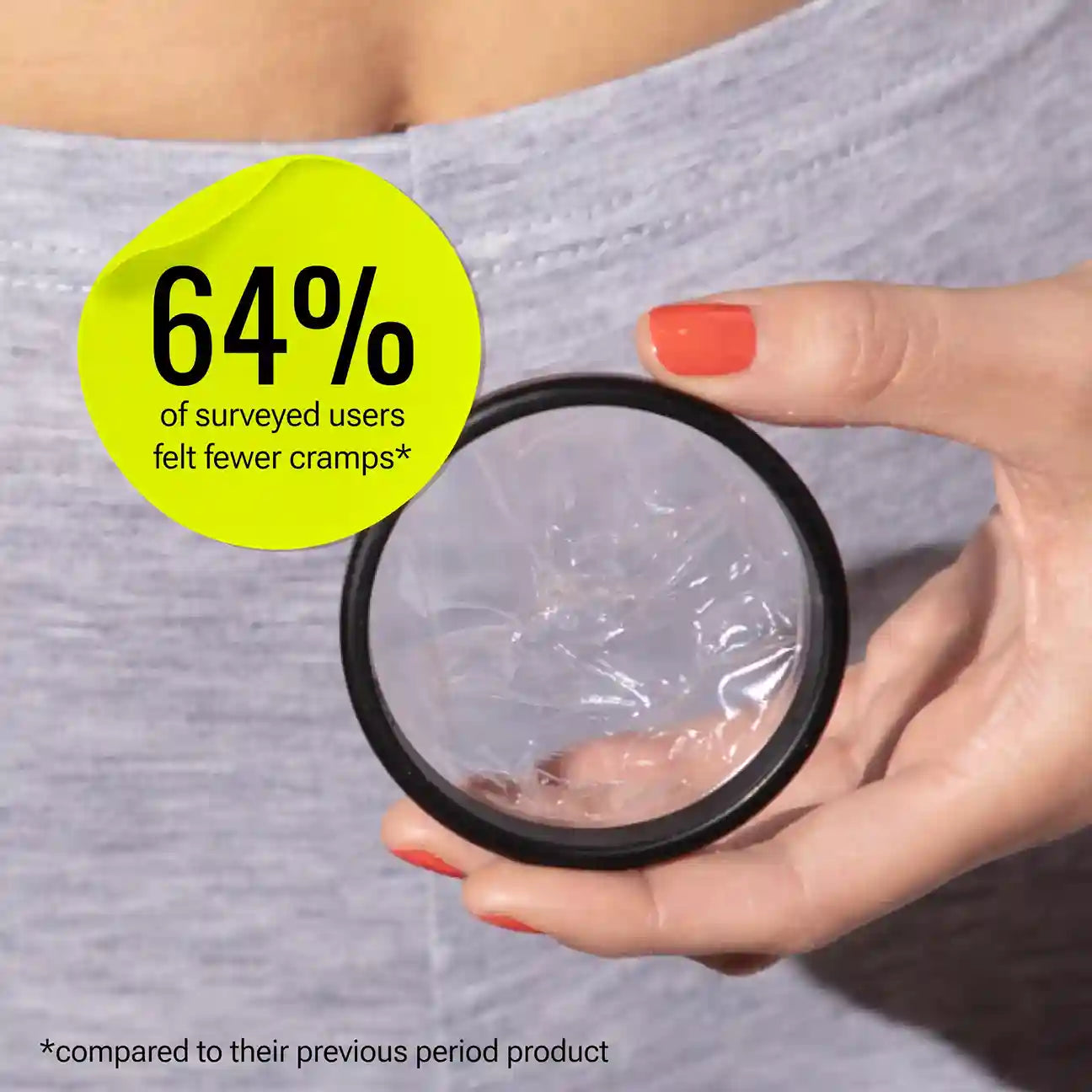 Flex Disc is a disposable menstrual disc that provides 12-hour comfort and leak protection for every type of flow.

Say goodbye to cramping, odor, or disruptions to your vaginal pH. Plus, each disc holds 5+ super tampons of flow, so you can go all day without frequent changes, even while sleeping.
12 single-use menstrual discs; FSA & HSA eligible
12-hour leak protection
Easy to insert & remove
Mess-free period sex
Capacity of 5+ super tampons
Why you'll love Flex Disc
Designed for comfort
Body-safe materials
Fewer cramps
12-hour wear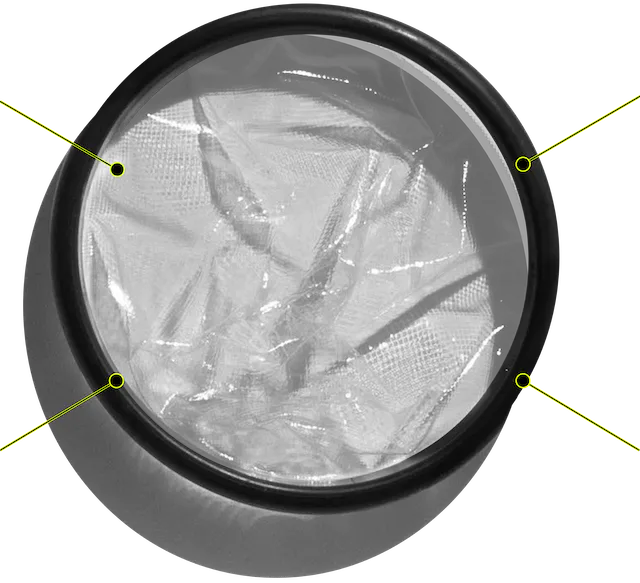 Flex Disc customer reviews
Total 5 star reviews: 1.5k
Total 4 star reviews: 214
Total 3 star reviews: 108
Total 2 star reviews: 71
Total 1 star reviews: 82
89%
would recommend this product
Very happy

I was really unsure about menstrual discs and there's definitely a learning curve. But overall, it was pretty great. I've had a very heavy period since having a baby. Plus, I'm a home hospice nurse so I'm on the road a lot and was always worried about leaking or finding a bathroom to change my pad or tampon. With the disc, I didn't have to think about it all day, and only used 2 in 24 hours. It was pretty amazing. My only gripe was the removal- it's extremely messy during the heavier days and if you're not prepared for it, it's jarring. I got better at it with each change, but my hands got a little messy every time. Overall though, this made my most recent period a much easier experience!

Tori P.

Verified Reviewer

2 weeks ago

Best ever, highly recommend

This product was amazing to use for my period. When you use it for the first time, wear a panty liner or thin pad for extra protection, I can't imagine going back to pads already and it's my first time! Insertion is very easy and you will never feel it, you will have to be ready to wipe your hands with something snd then wash them after removal, otherwise ZERO worries. I recommend this for anyone using this product on my period was amazing. Less stress more fun. Thank you so much to flex for making my period so much better! This dreaded week isn't so bad!

One reason only

I'm going on a romantic trip with my boyfriend and my dreaded Aunt Flo was supposed to come earlier in the week and be done before we left for the trip could I be so lucky… no but none the less bought the disk to try I've "practiced with it the last two days seems to do fairly well had a decent leak the first night of wear but other than that seems decent! It'll get the real test this weekend really hoping it holds up to the whole mess free sex thing!

JS

Jackie S.

Verified Reviewer

4 weeks ago

Game Changer

I adore the disc! This has been my first period using these and my life is forever changed! The video and instructions were so clear, it took a little bit of me finding a comfortable way to insert it but I found that the less scared you are, the easier the insertion since you tend to tense up down there when nervous. Taking it out was a little scary, however very easy! I have had no leakage (and I have a very heavy flow), and I absolutely do not feel it at all throughout my day at uni, work, sleep, and fun time😉I tried this product before buying the reusable one, but I'll definitely be getting the reusable one next!

Michelle M.

Verified Reviewer

1 month ago

What was I scared of?

I finally ordered the reusable discs a few months ago after almost a year (at least!) of contemplating making the purchase. Yesterday I tried them for the first time and wish I had done this years ago. I had zero issues inserting it (it's just as easy as a tampon), zero issues "dumping" it, and zero issues changing it (although it was definitely a little messy, I'm sure I'll get better at it the more I use them!). I worked out today on my heaviest flow day and had no leakage. I had ordered the disposables just in case I didn't like them but just ordered the reusable discs to use moving forward. Best purchase I've made in ages.
Reviews Loaded
Reviews Added
Frequently Asked Questions